Primary claim
We will increase your website traffic
Secondary claim
Thanks to our knowledge in SEO, we will not only increase your search engine rankings, but also the conversion rate and turn visitors into paying customers.
We will take your site to the next level
SEO (Search Engine Optimization) helps to improve the position of your website in the organic search results and increase the traffic of your website. It also reduces the website's bounce rate.
SEO is a long-term process, not an overnight success – its results are not visible immediately. Optimization of the navigation and the structure of the website, proper implementation of redirection, application of useful HTML attributes, correct website indexing – all these can help your page climb up the search results ranking ladder. But if you want to rank at the top positions of the search engine results page (SERP), a number of systematic steps need to implemented – and it sometimes takes months for these changes to take effect.
Benefits of SEO
Improve your website's position in the organic (unpaid) search results
Make your webpages load faster
Boost the traffic of your page
Increase the credibility of your website
Our SEO services
SEO audit
On-page and Off-page SEO
Keyword research
SEO copywriting
SEO structure and navigation
Canonization
Linkbuilding
Case Studies
Perex
Marketing case study on how we increased page views by 60% in 6 months with minimal budget
Secondary Image
Image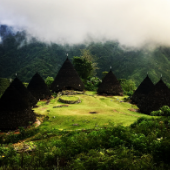 Primary Image
Image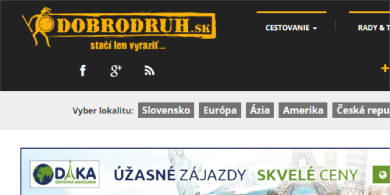 Blogs
Perex
Here's the summary of news from the world of marketing for May 2023.
Perex
We bring you a summary of the news from the world of marketing for April 2023.
Perex
We bring you a summary of the news from the world of marketing for March 2023.