Cover image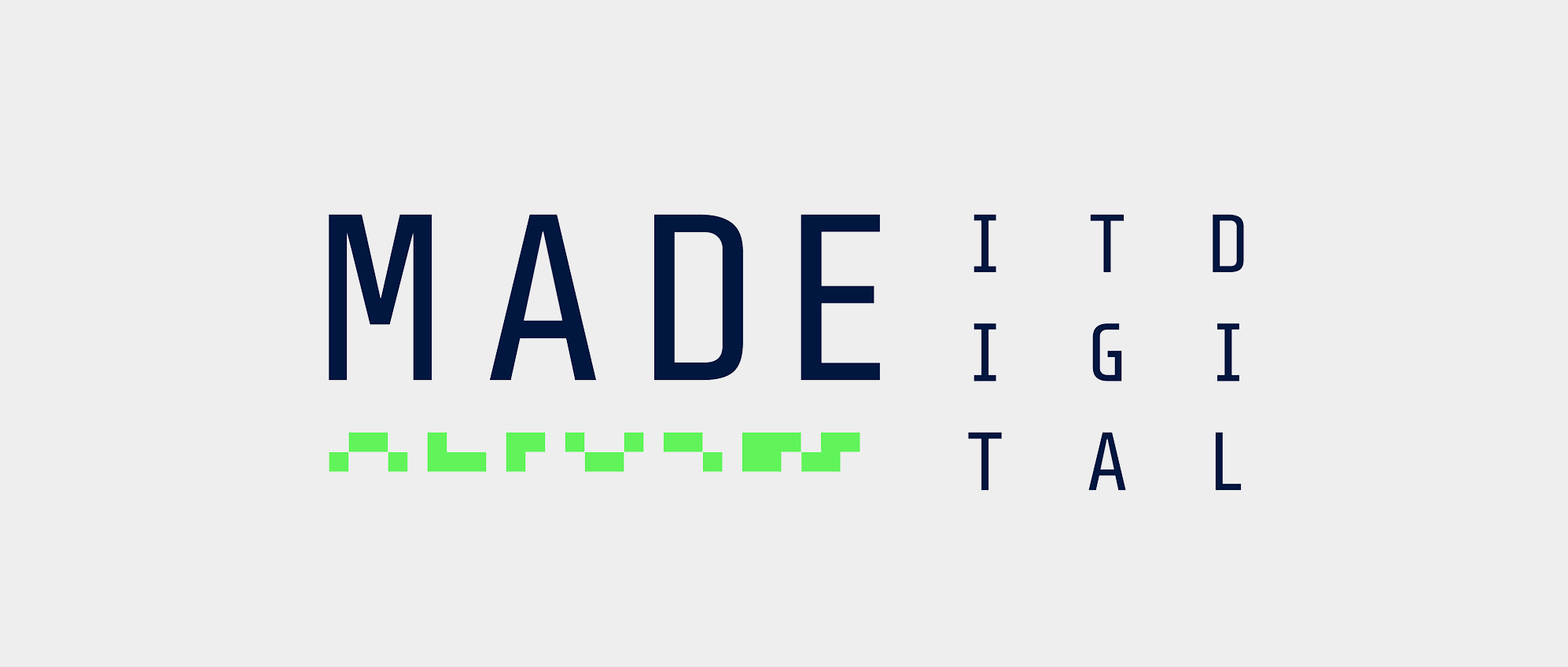 Secondary claim
We are a technological, but more importantly, an independent company that doesn't waste time nor words. We have leaders, but not a tied hierarchical structure which would prevent us from spreading our wings and pursue innovations. We are part of communities where we share know-how and follow the latest trends in our field. You can find us at various workshops and conferences – we not only participate, but also organize them.
Body
If you're searching for a one-size-fits-all solution, you got the wrong address. We believe in custom-made services and solutions which satisfy your expectations and the needs of your clients. Our knowledge from the fields of programming, IT and online marketing guarantee that the final product will be a complex and fully functional solution tailored to your needs. 
Body
We offer solutions we understand 100% – it's the only way to create a high-quality product. We are not a "know-it-all" company – we closely specialize in a particular field and achieve the required results by efficient and friendly teamwork.
We care about our good name – that's why we avoid projects and partnerships which go against our moral and ethical principles.
Clients
Logo
Logo
Logo
Logo
Logo
Logo
Awards
Logo
Body
We are a member of Google Partners, a special program that is designed for agencies and digital marketing specialists.
Logo
Body
We are co-founders and active members of the Slovak Drupal Association - drupal.sk, through which we organize various Drupal meetings
Logo
Body
We are an active member and contributor of the Drupal Association, thanks to which we help fund and promote work to improve the portal drupal.org and the organization of community events.