Primary claim
Let's create ambitious digital experience together.
Secondary claim
Don't tell the users to stay longer. Give them an environment they won't leave.
Perex
Combining creativity, technology, strategy and data
Description
Common marketing practices are sometimes not enough. Specific and innovative projects require the need of exploring unknown paths.
Key ingredients of good SEO and PPC are relevant data, but we also use a hint of creativity to make it more attractive to your customers.
We eliminate unnecessary costs by developing a functioning marketing strategy. We use data analytics to guide us on the right path to your desired goal.
Perex
Converting complicated tasks into complex solutions
Description
We transform your ideas into a tangible, functional and visually appealing shape. We offer complex but also partial solutions.
We're not afraid of complicated tasks. Our portfolio consists of advertising & real estate portals, travel sites, complex e-commerce and online magazines.
We combine marketing with development. We offer a project plan, design, development, testing, and marketing in one package, bringing comfort for both parties.
Case Studies
Latest marketing case study
Perex
Marketing case study on how we increased page views by 60% in 6 months with minimal budget
Secondary Image
Image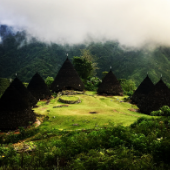 Primary Image
Image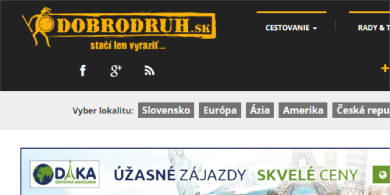 Latest development case study
Perex
Drupal enables to preserve valuable memories of witnesses of the recent communist and fascist past.
Secondary Image
Image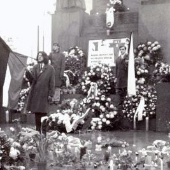 Primary Image
Image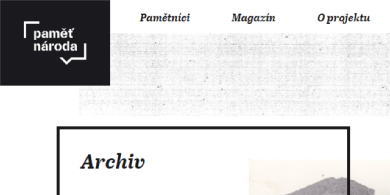 Blogs
Marketing blog
Perex
Are you wondering how you can check the local position of your clients in SERP, even if you're not located in their specific city or area? In the following blog, you'll learn about the methods we use to simulate our position.
Development blog
Perex
RankBrain became part of the Google algorithm back in 2015. Nowadays it's becoming more relevant than ever before. RankBrain is related to the latest Google algorithm update from October 2019 called BERT (Bidirectional Encoder Representations from Transformers), which focuses on more complicated search queries depending on context.
LET'S CREATE BIG THINGS TOGETHER
Frontpage photo
Image
Motto
I trust practical experience. I know coding, but the charm of marketing assured me to stay with SEO, PPC & analytics
Clients
Logo
Logo
Logo
Logo
Logo
Logo
Awards
Logo
Body
We are a member of Google Partners, a special program that is designed for agencies and digital marketing specialists.
Logo
Body
We are co-founders and active members of the Slovak Drupal Association - drupal.sk, through which we organize various Drupal meetings
Logo
Body
We are an active member and contributor of the Drupal Association, thanks to which we help fund and promote work to improve the portal drupal.org and the organization of community events.