Primary claim
Tailored solutions are key to a successful business
Secondary claim
A business without a marketing strategy is like a blind date. Our services take account of all the specifics of your business.
We adjust. We advise. We win. We make things work.
Case Studies
Perex
Marketing case study on how we increased page views by 60% in 6 months with minimal budget
Secondary Image
Image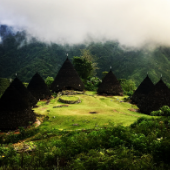 Primary Image
Image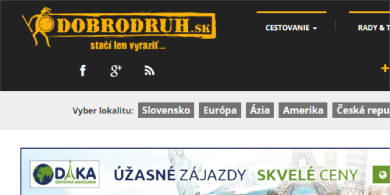 Our Team
Photo
Image

Photo
Image

Position
Junior SEO specialist
Photo
Image
Blogs
Perex
RankBrain became part of the Google algorithm back in 2015. Nowadays it's becoming more relevant than ever before. RankBrain is related to the latest Google algorithm update from October 2019 called BERT (Bidirectional Encoder Representations from Transformers), which focuses on more complicated search queries depending on context.
Perex
Are you wondering how you can check the local position of your clients in SERP, even if you're not located in their specific city or area? In the following blog, you'll learn about the methods we use to simulate our position.
Perex
On August 1, 2018, Google revealed their new algorithm change on Twitter (Google SearchLiaison @searchliaison), what would be later called the Medic Update. A week after the update, we've published a blog – Google Update 01.08.2018 - E.A.T. a YMYL – where we summarized some of our observations and findings about this update. After publishing the blog, we decided to do some research of our own.