Primary claim
Tailored solutions are key to a successful business
Secondary claim
A business without a marketing strategy is like a blind date. Our services take account of all the specifics of your business.
We adjust. We advise. We win. We make things work.
Case Studies
Perex
Marketing case study on how we increased page views by 60% in 6 months with minimal budget
Secondary Image
Image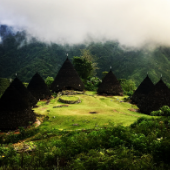 Primary Image
Image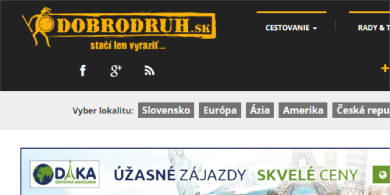 Blogs
Perex
We are here with March's news from the marketing world
Perex
In February, Google has surprised us with so many important news, that we forgot about Facebook.
Perex
In the blink of an eye the Christmas holidays are behind us. Are you ready for 2022?